Optional Upgrade Features / Pricing
Pools are free.
Upgrade options available, but not required.
Upgrade pricing is below.
Optional Upgrade Pools
Scores calculated within 30 minutes of game end
Limited Banner Ads
Upgrade pricing applies details below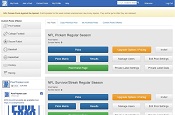 Private Label Pools
Your branding; Options
2 line items required for private label pools
Insured prize options also available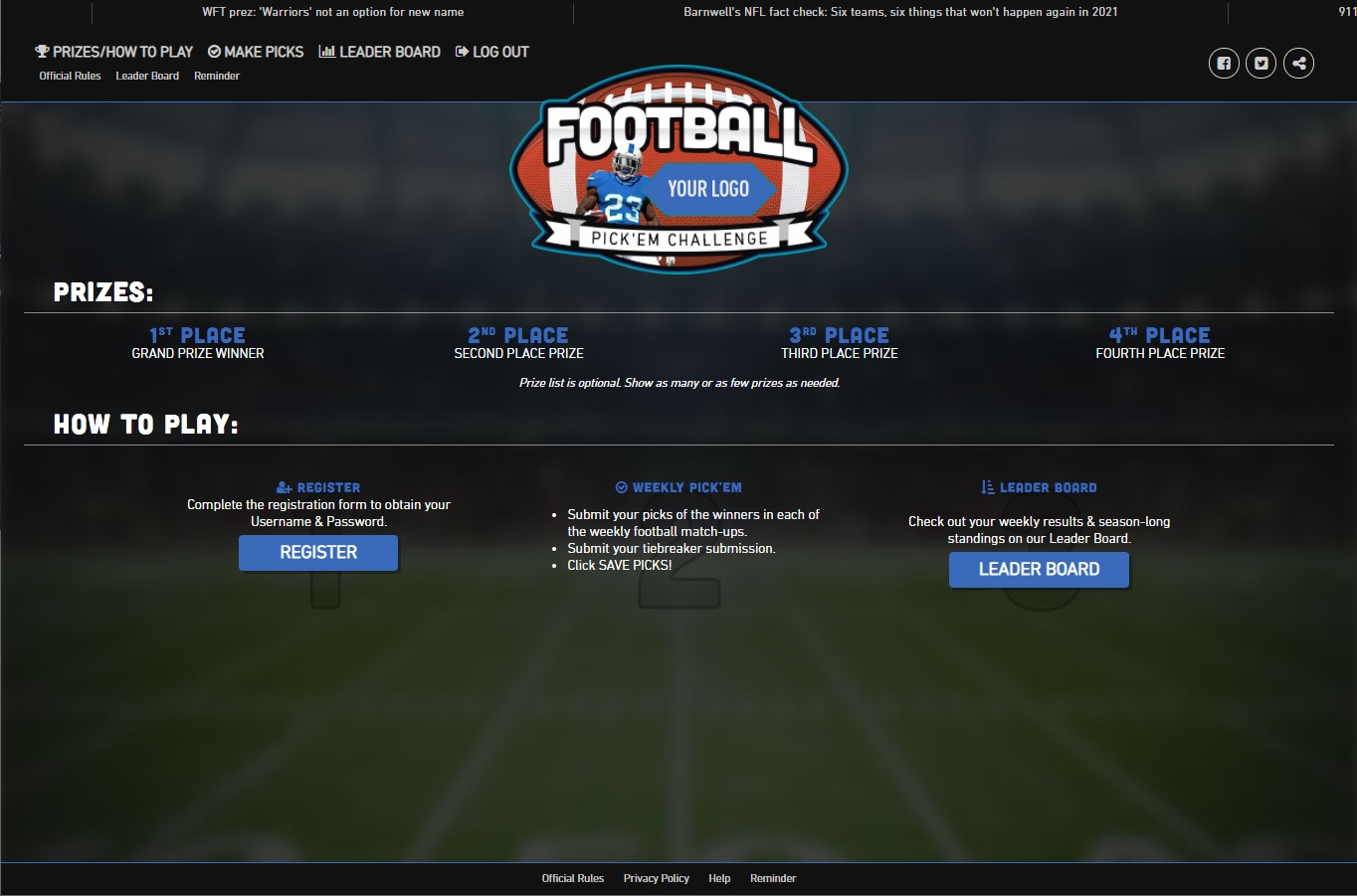 Upgrade Pool Pricing For Upgraded Pools and Private Label Pools
Upgrade Pricing
for Womens World Cup 2015 Pick Group Stage Games b4 they start; Stage 2 Bracket before Stage 2 begins
The prices shown are good for the entire pool duration.
| Title | Price for first X players | Price per player after the first X | Description |
| --- | --- | --- | --- |
| Pricing is not in the system, yet | | | |
SN: h2-mdmgames